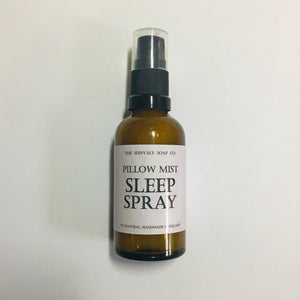 Our Pillow Sleep Spray is made with a blend of 9 essential oils to calm mind and body, improve sleep quality and reduce sleep anxiety. Helping you to wake feeling more rested and refreshed.
Mist a little sleep spray on your pillow before bed.
97% natural.
50ml, recyclable/refillable amber glass spray top bottle.